Our Mission
To offer a safe and supportive virtual space where we empower our clients to meet their wellness goals through the training and practice of artistic, athletic, and intellectual activities.

To Find Your Center is
To know and honor yourself.
To respect those around you.
To find balance and calm.
To find confidence and power.
To control your center of gravity.
To move with efficiency and strength.
Our Approach to Wellness
We guide our clients in centering themselves internally so that they can be present and centered in the external world.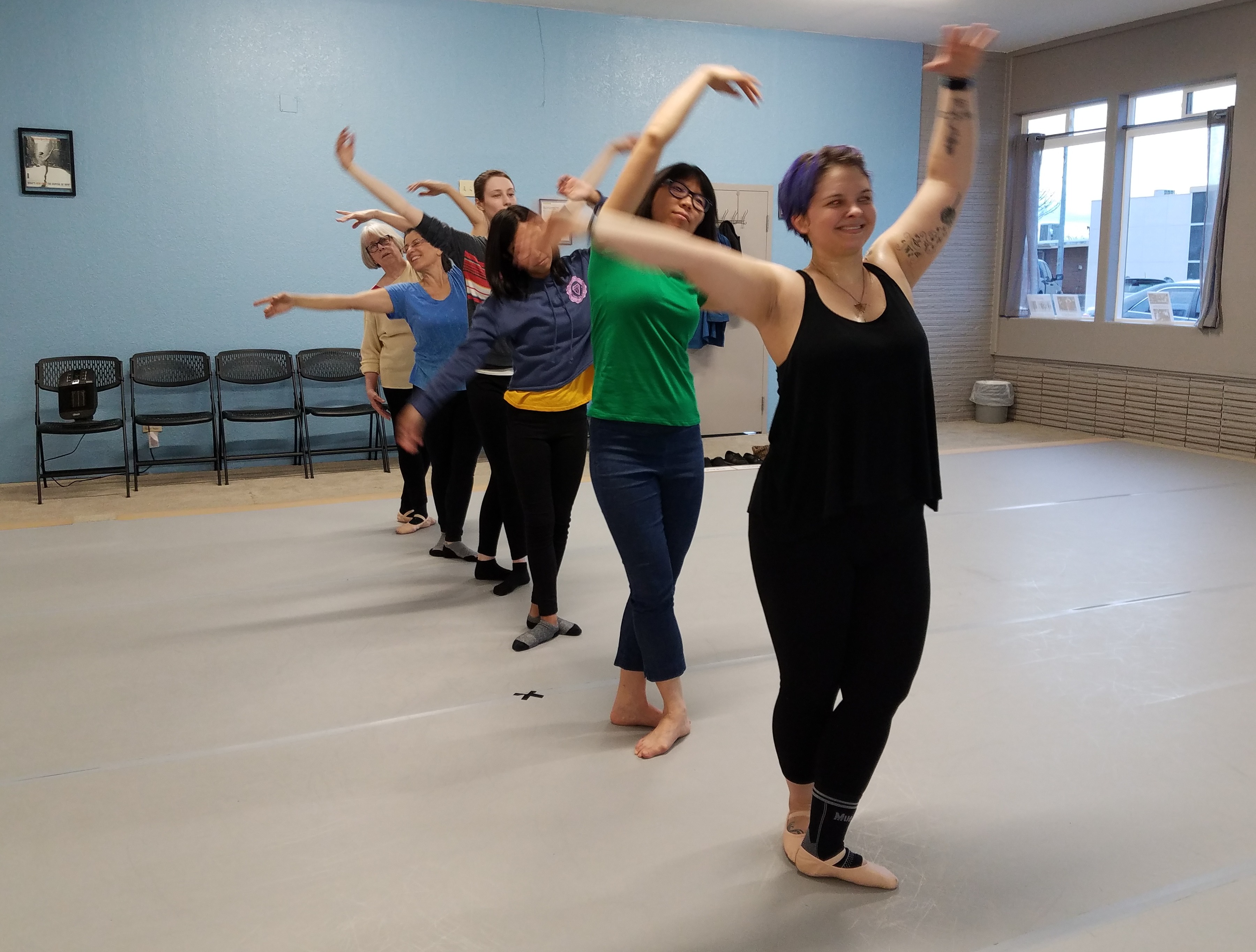 Ballet is a European dance form used to train athletes and artists around the world. At Find Your Center, we emphasize the power of ballet training to build confidence and artistic expression and contribute to overall fitness and wellbeing. Ballet originated in Italy and gained popularity as a French court dance in the 17th century. Most ballet terms today are in French. Adult Ballet refers to recreational training for adults and teens.


Capoeira was developed by enslaved Africans in Brazil desiring freedom from their oppressors. They combined music, dance, acrobatics, and fighting to express and defend themselves. This Afro-Brazilian martial art continues to be a source of hope and pride for many people. Capoeira is a Brazilian Portuguese word pronounced "kah-poo-way-dah."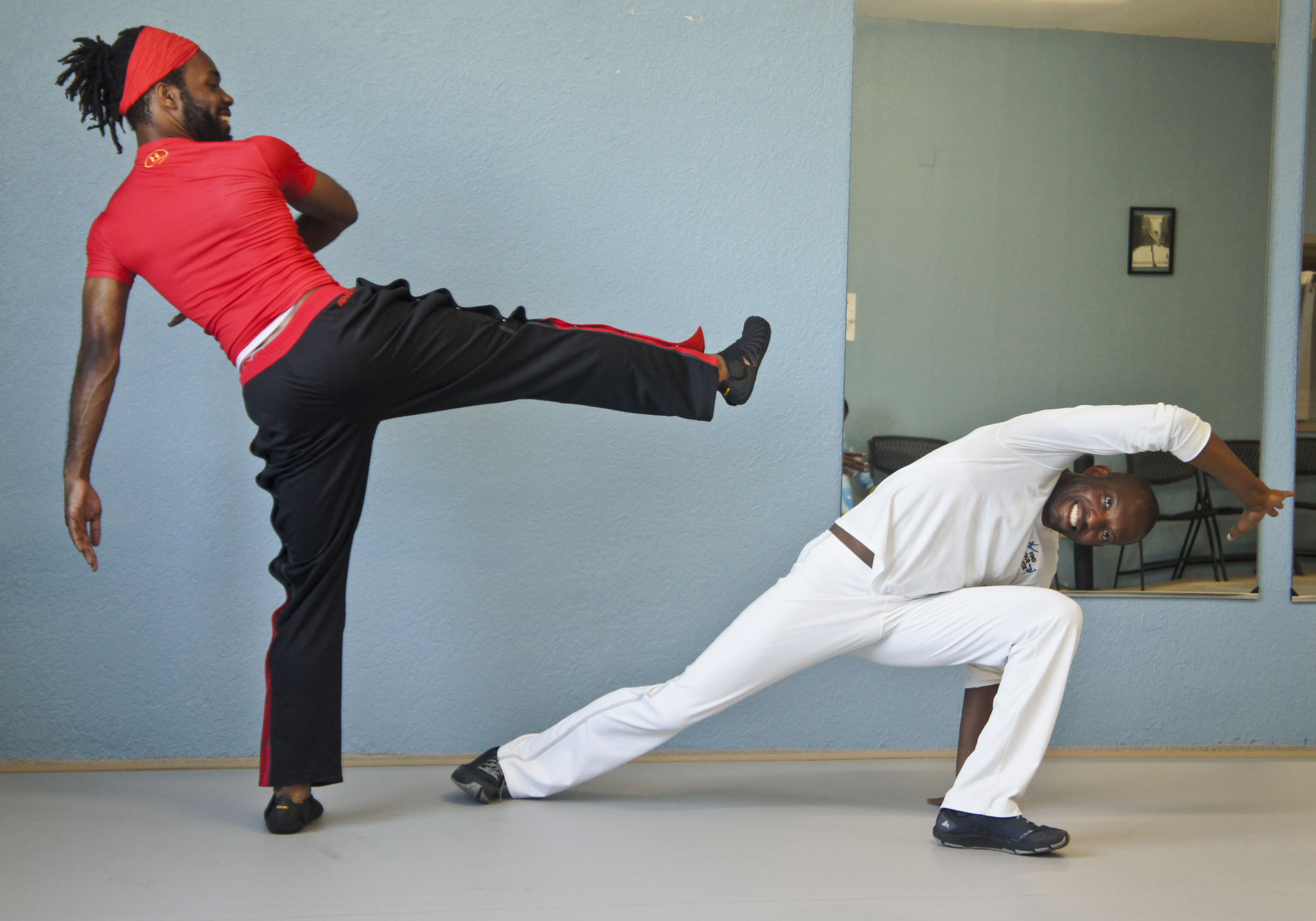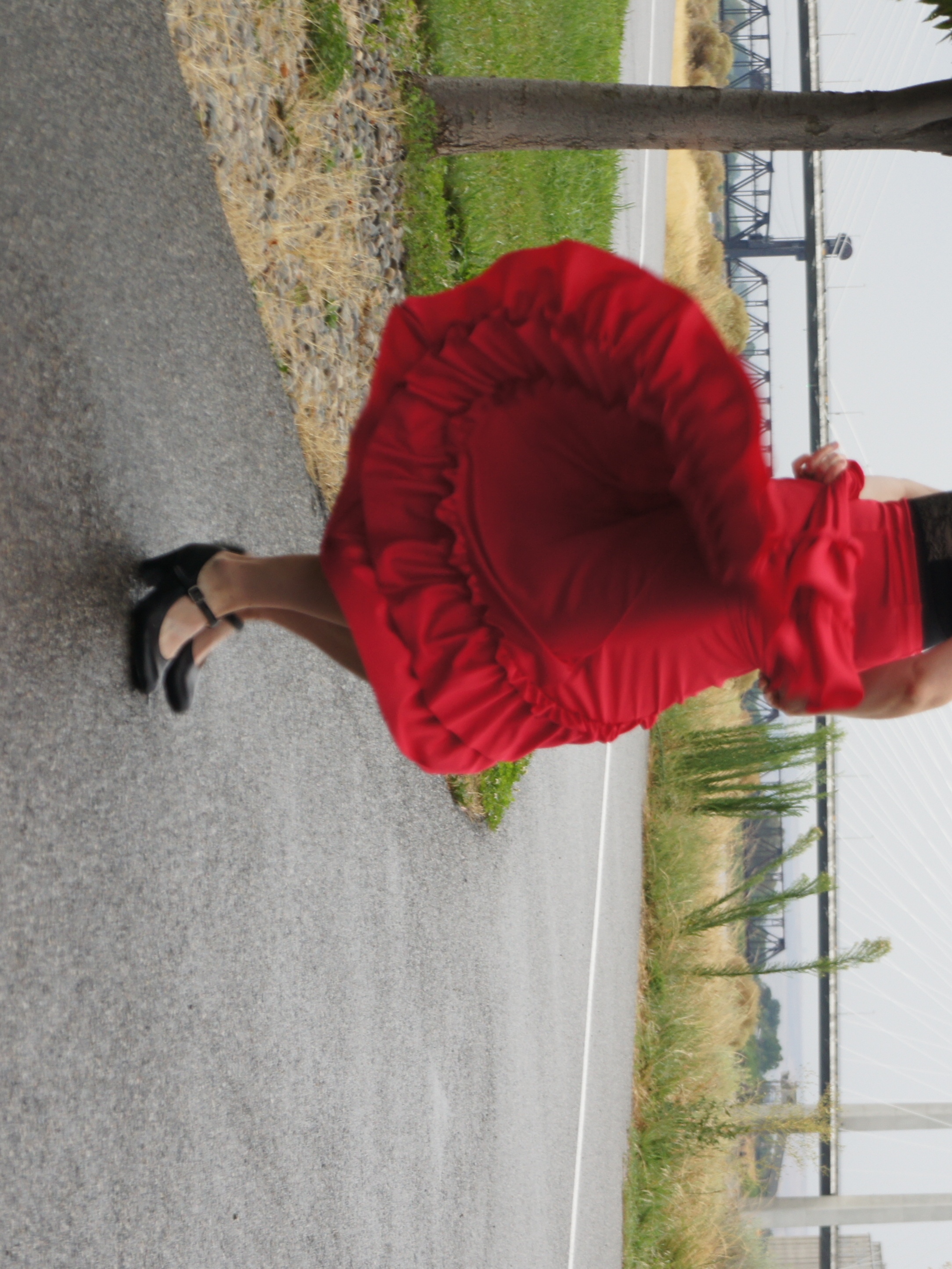 ​Flamenco is a national dance and music of Spain. It derives from the itinerant Roma people of Europe. Sevillanas is a regional song and dance form of Seville that is closely related to flamenco. Sevillanas classes at Find Your Center challenge us intellectually to learn complex choreography and explore cultural context as we enjoy the rhythms and movements of dance.​


Pilates emphasizes stabilization of core muscles through low-impact strength, mobility, and postural alignment exercises. Joseph Pilates developed this movement system in the early 1900s to overcome his own illnesses and injuries. Ballet and modern dance luminaries including George Balanchine and Martha Graham worked with Joseph Pilates to train their dancers. Pilates continues to be an important part of professional dancers' training today, as well as an accessible exercise method for people of all body types and levels of physical fitness. Pilates Mat routines do not require equipment, but should be performed with precision and expert guidance.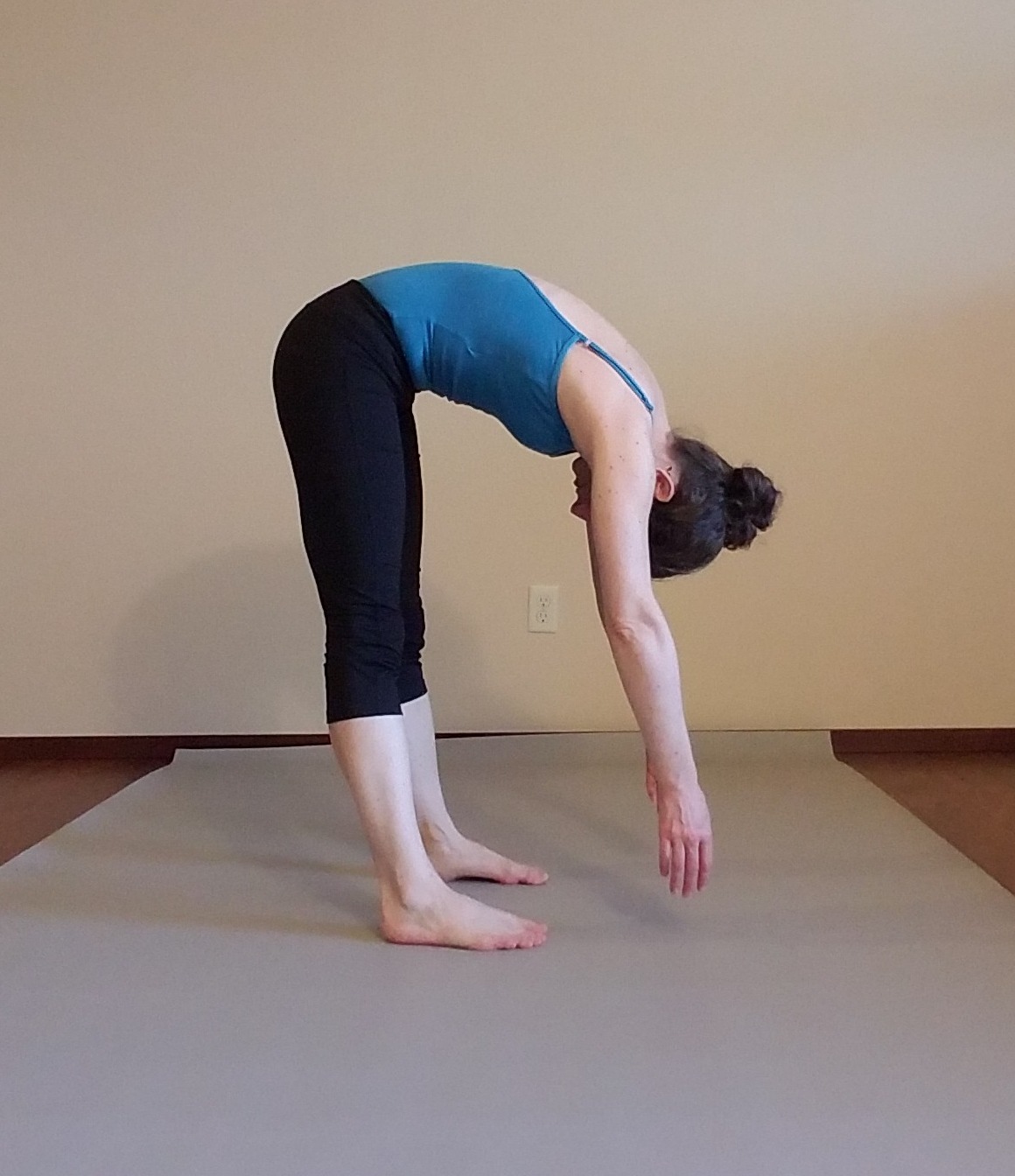 Personal Training approaches wellness through physical exercise. Our Conditioning sessions focus on strengthening and mobilizing specific muscle groups to enable all kinds of physical activities, from walking and sitting to martial arts and rock climbing. At Find Your Center, we work with individual clients to assess needs and circumstances, design exercises, and form habits that help you reach your wellness goals.


Holistic Wellness refers to the interdependent nature of our wellbeing. At Find Your Center, we draw on our expertise in the Social Sciences and Humanities to guide our clients in understanding and acting on the world. We facilitate Discussion and teach Writing techniques to improve self-expression and communication while exploring our place in the world.

Our Story
Kate & DeShawn began Find Your Center with a vision: a school where we would make ballet and capoeira accessible, and teach these arts as tools for centering ourselves in our everyday lives.​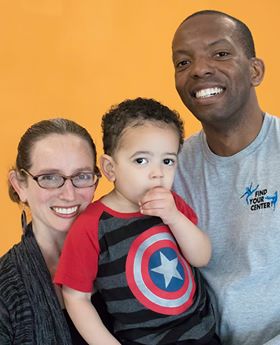 When we met in 2013, the more we got to know each other, the more we recognized in each other the powerful skills for physical, emotional, and intellectual centering that we had developed through our previous professional training in dance and martial arts. We brought with us the wider perspectives of having worked in social science research, local government, teaching, and community organizing.

Five years later and with a two-year-old in tow, we opened the doors of our school. Our students ranged from Spanish-speaking families thrilled to have an affordable and accessible ballet school in their neighborhood, to young professionals, retired dance teachers, and health-conscious people from surrounding areas.


When the coronavirus pandemic struck in 2020, we moved out of our studio and into virtual classrooms. Throughout that year, we were able to offer some semblance of stability, normality, and social contact by being there for our students at the same times every week, through wildfires, pandemic surges, and social and political unrest.
By 2021, our youngest students had "Zoomed out" as they dealt with a year of virtual schooling, and we had zoomed in on teaching adults, which had always been our passion and our strength. As we move forward with this new vision and also return to our original vision of teaching holistic wellness through arts, fitness and social critique, we invite you to explore our virtual space and join us on the journey.